SOUNDRAWING

is a poetic transmedial, participative, international project invented + initiated 2006 by .aufzeichnensysteme / vienna (inspired by a moks -2-weeks-residence-experience / estonia) in cooperation with the institute of transacoustic research / vienna, extrapool / nijmegen / nl, and 36 invited artists focusing on dynamic artistic emergence and the relation of drawing / visuality and sound / acoustic and the medial transformation between film, web and book-/ graphic- / print-art, interfacing new and "old" media, digital and "material" art. It is also a project that connects to mail-art by transfering artistic dialogs and evolving continuous live-performance-projects.
#
by sending one of continously produced ink-stills to 36 artists working in different fields of acoustic production .aufzeichnensysteme started the dialogue.
receiving acoustic coments on the drawings, .aufzeichnensysteme started to produce one-picture-motion-pictures of the same drawings refering to the sounds made by the artists. 9 films where comissioned by the ursula-blickle-archive.
#
a hand-printed stencil-print-book (500 copies) with drawings + poetry was made by .aufzeichnensysteme at the print-studio of extrapool / nijmegen / nl
the project resulted into a cd-production of the sounds with transacoustic research, which was released with book 2007.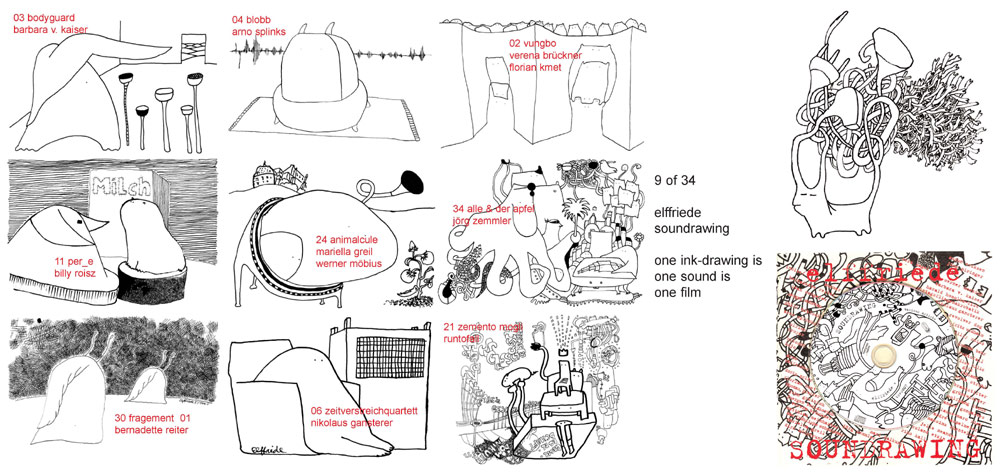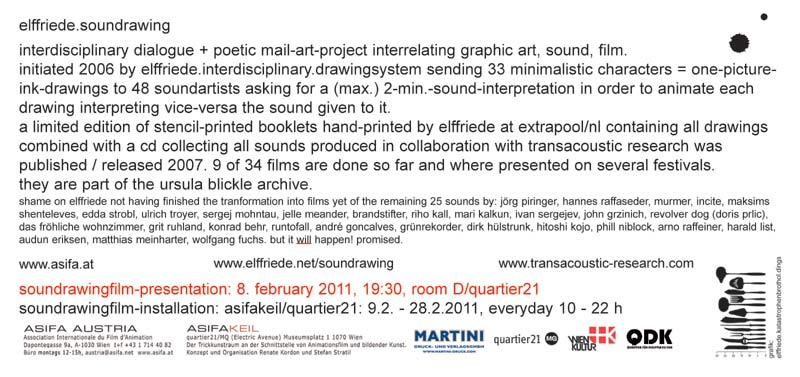 #

(numbers refering to the sounds on the cd, titles are created by the soundartists and refer to their sound-piece / interpretation of the picture)
drawings + animation: elffriede.i.a.
sounds:
03 bodyguard / barbara v. kaiser / 02:00 / (a-wien)
04 blobb / arno splinks / 02:05 / (a-wien)
02 vungbo / verena brückner, florian kmet / 01:44 / (a-wien)
11 per_e / billy roisz / 00:47 / (a-wien)
24 animalcule / mariella greil, werner möbius / 01:59 / (uk / a-wien)
34 alle & der apfel / jörg zemmler / 01:58 / (a-wien / südtirol)
30 fragement 01 / bernadette reiter / 02:00 / (a-wien)
06 zeitverstreichquartett / nikolaus gansterer / 02:00 / (a-wien)
21 zemento mogli / runtofall / 01:59 / (a-wien / golling)
the 9 animations are part of ursula-blickle-archiv
presse-info (word-dokument)_reviews
cd-book, 36 p, 4c, single-seize (17 cm x 17 cm), limited edition: aufl. 500; cd collecting 33 sound-pieces by 48 soundartists, produced by transacoustic research
stencil-printed original and graphic artwork combining 34 drawings mixed with written lyrics / elffriede-text-samples in german and dutch (translated by the artist cym)
soundrawing-cd-book-release: 17.10.2007 at raum35
first films /minimal-animation: shown september 2008 / tonspur / muqua
soundrawing: project-presentation radio orange 19.11. - 25.11. (radia show #138)

continuing in moks / mooste /estonia august/september 2012

next screening:
14.05.2011, 19-20 h:
filmbeitrag "zeitverstreichorchester" (sound: nikolaus gansterer) aus dem projekt elffriede.soundrawing
bei: CologneOFF 2011 Baltic Sea
12-14 May 2011 - Szczecin/Polen, eingereicht + zusammengestellt durch: machfeld.studio


screening / presentation / exhibition: asifakeil quartier 21 (electric avenue / museumsplatz 1) / vienna:
8. - 28.2.2011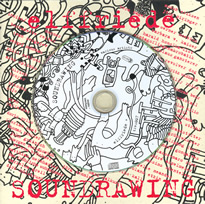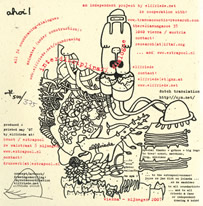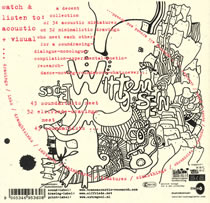 elffriede-projects
live-drawing
ink unfolds into an accoustic seismogramm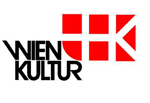 ________________________________________________________________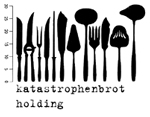 soundrawing-----------------------------------------------------------------------------------------------------------------------


zeichnungen - stücke*
sound-pieces
films (in progress)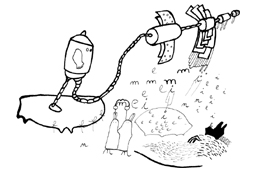 robot mein / jörg piringer / 01:58 / (a-wien)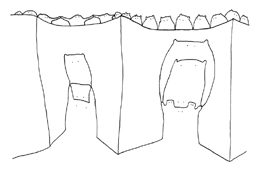 vungbo / verena brückner, florian kmet / 01:44 / (a-wien)
watch / listen soundrawing-film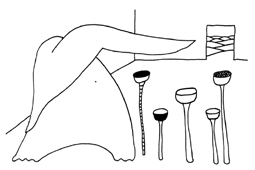 bodyguard / barbara v. kaiser / 02:00 / (a-wien)

watch / listen soundrawing-film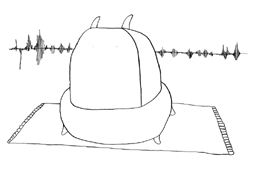 blobb / arno splinks / 02:05 / (a-wien)
watch / listen soundrawing-film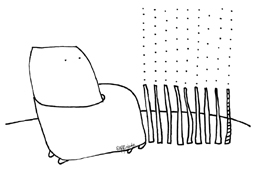 ping-pong / hannes raffaseder / 01:58 / (a-st.pölten)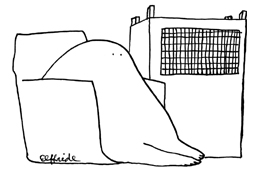 zeitverstreichquartett / nikolaus gansterer / 02:00 / (a-wien)
watch / listen soundrawing-film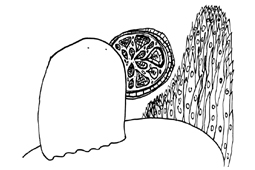 lines of breath / murmer / 01:53 / (us / f-perruel)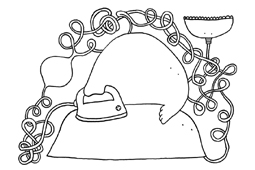 ironing / incite/ (kera nagel, andré aspelmeier) / 01:45 / (d-hamburg)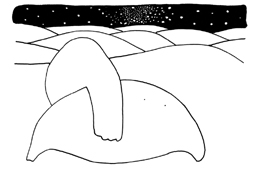 melting dumpling / maksims shentelevs / 02:00 / (lv-riga)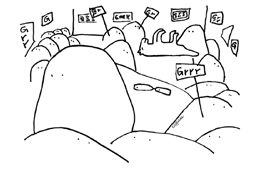 remember grrr / edda strobl / 02:02 / (a-graz)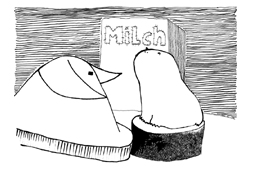 per_e / billy roisz / 00:47 / (a-wien)
watch / listen soundrawing-film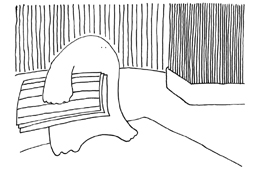 paper circuits (briefcase version) / ulrich troyer / 02:00 / (a-wien / südtirol)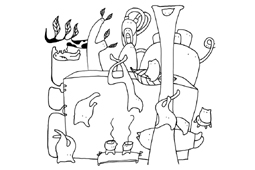 kloster melk / sergej mohntau (jürgen berlakovich, thomas pfeffer) / 01:56 / (a-wien)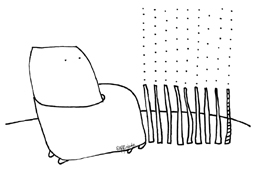 drawed / jelle meander / 01:07 / (be-gent)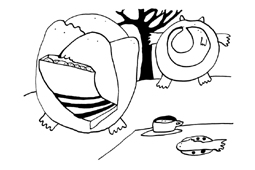 rauschgiftengelloops / brandstiftung / 02:00 / (d-mainz)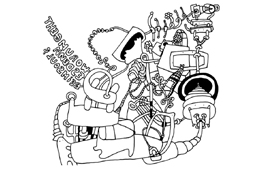 pesumasinamuusika / riho kall, mari kalkun, ivan sergejev / 02:00 / (e-polva)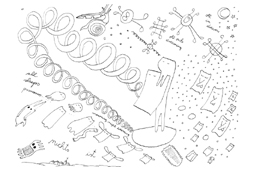 for elffriede / john grzinich / 01:59 / (e-mooste)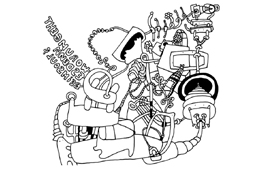 drop stop / revolver dog (doris prlic) / 01:28 / (a-linz)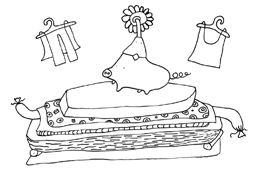 la vie en rose / das fröhliche wohnzimmer (ilsi kilic, fritz widhalm) / 02:00 / (a-wien)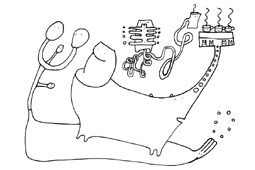 o.t. / eintagsfliegenakrobatik (grit ruhland), konrad behr / 01:55 / (d-dresden)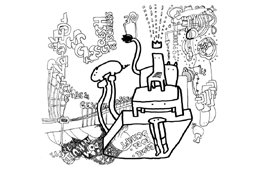 zemento mogli / runtofall / 01:59 / (a-wien / golling)
watch / listen soundrawing-film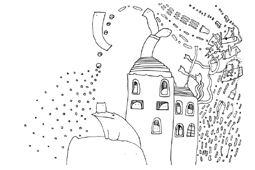 serenade / andré goncalves / 02:00 / (lissabon / portugal)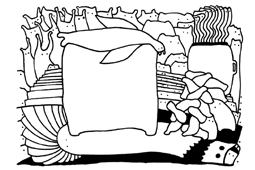 phoca vitulina / grünrekorder (roland etzin, lasse-marc rieck) / 02:00 / (d-frankfurt)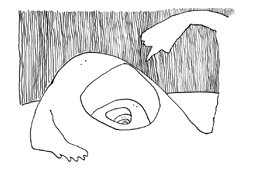 ruaps / dirk hülstrunk / 01:56 / (d-frankfurt)



animalcule / mariella greil, werner möbius / 01:59 / (uk / a-wien)

watch / listen soundrawing-film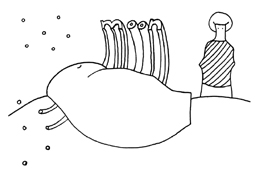 gastropod / hitoshi kojo / 02:00 / (japan)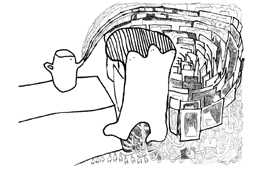 audi 2 / phill niblock / 02:00 / (us / be)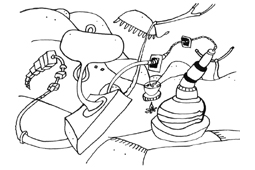 glasrausch / ara (arno raffeiner) / 01:59 / (d-berlin / a-wien / südtirol)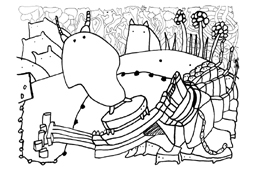 getümmel / harald homolka-list / 01:25 / (a-wien)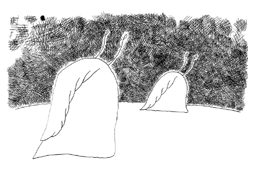 fragement 01 / bernadette reiter / 02:00 / (a-wien)
watch / listen soundrawing-film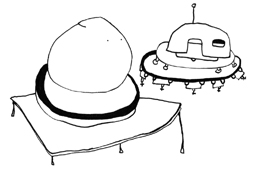 i come from texas / audun eriksen / 01:16 / (opphaug / norwegen)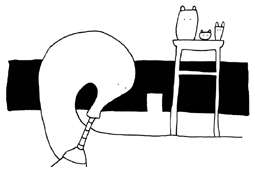 wormbeatiere / matthias meinharter / 02:01 / (a-wien)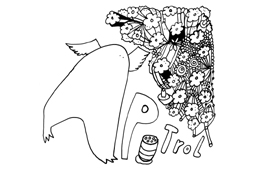 trol / wolfgang fuchs / 02:01 / (a-wien)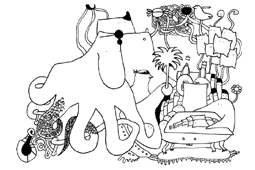 alle & der apfel / jörg zemmler / 01:58 / (a-wien / südtirol)
watch / listen soundrawing-film