elffriede. soundrawing

continuing in moks / mooste /estonia august/september 2012

next screening:
14.05.2011, 19-20 h:
filmbeitrag "zeitverstreichorchester" (sound: nikolaus gansterer) aus dem projekt elffriede.soundrawing
bei: CologneOFF 2011 Baltic Sea
12-14 May 2011 - Szczecin/Polen, eingereicht + zusammengestellt durch: machfeld.studio


former screening / presentation / exhibition: asifakeil quartier 21 (electric avenue / museumsplatz 1) / vienna:
8.2.2011
19.30
ausstellung bis 28.2.2011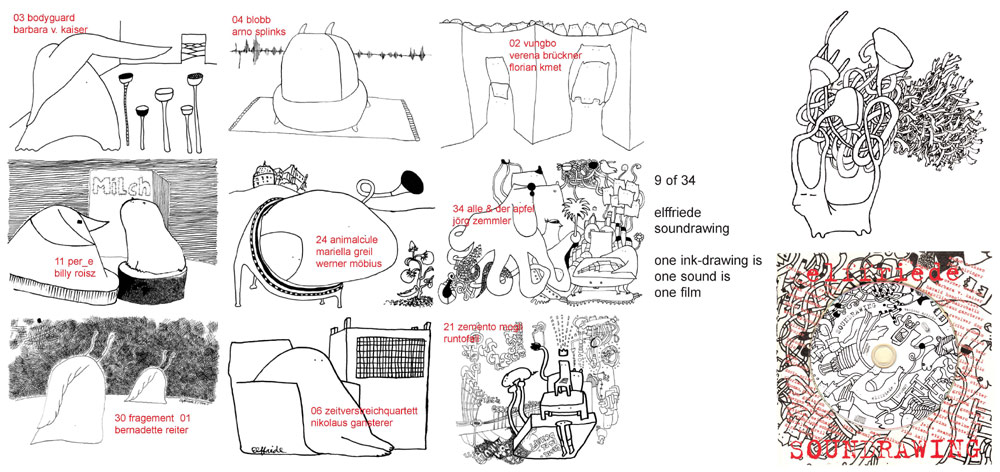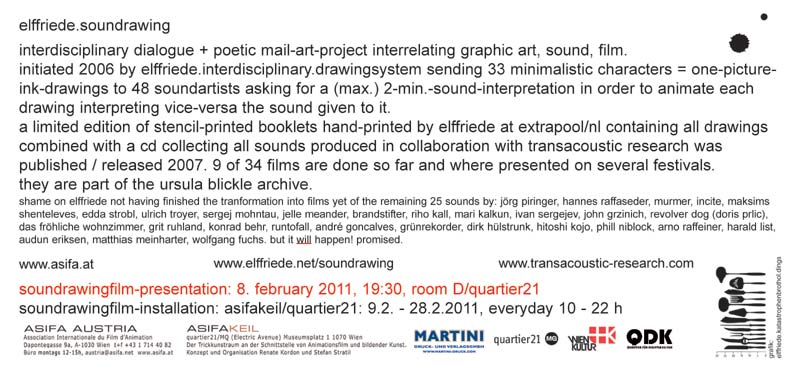 elffriede.interdisziplinäre.aufzeichnensysteme* (seit 2000) rhetorische figur. gegründet um 2000. verbindung von ton und sprachkunst als literatur. verbindung von graphischer und tonkunst. autorzeichnerfilmemacherperformer-system.internationale + interdisziplinäre installationen, auftritte, (sprach-/zeichnen-) performances, lesungen, bücher, filme, akustische stücke. elffriede.i.a. erstellt "stills" mit tusche; graphische, literarische, filmische u. akustische miniaturen und manifeste. elffriede.i.a. arbeitet in kombination von "neuen" und "alten" medien/projektions- und aufnahmegeräten (zt. kollaborativ) grenzüberschreitend. resonanzkörper und katalysator interdisziplinärer prozesse; zeichungen und texte (aufzeichnungen) zirkulieren umeinander. einsatz der zeichenfeder als soundinstrument.

#

interdisciplinarity was always decisive for elffriede's (drawing)work exchanges between graphic art, literature and was early live-performed (overhead-projection, live-drawing), confronted with literary work, refering to/interrelating with sound for example several times with jörg piringer (two common projects: the language of the ticket penguins, mira-lobe-grant 2003, or the radio play the notebook of elisabeth h. performed at hörbar hamburg, st. pölten klangturm, elevate festival graz). elffriede.i.a. creates sound with drawing-pen and kaospad (in formation "lupov kokolive" with tamara wilhelm and barbara v. kaiser)
#
elffriede.soundrawing
intermedial dialogue + poetic mail-art-project interrelating + developing drawing, sound, animation.
by james maria stunt
however its appearance is of a light, playful, simple and minimalist nature the project soundrawing is a highly ambitious and demanding "gesamtkunstwerk" based on and catalyzed by an extensive intermedial and communicative artistic structure and a lot of work. though its aesthetic is of a delicate fine humor and seems not very intellectual it is neither for being funny nor for being unreflected. though there are many artists involved with their work the idea represented is not to confuse with the inflationary used term "network" and far from the intention / idea of building a "network" by exchanging artwork. art does not serve for making contact. but on the contrary for staying separate and independend while exchanging artistic ideas in order to elaborate one's own artistic work/viewpoint for the sake of cognitive / perzeptive research. this idea is in fact a very old idea and soundrawing a statement of it.
inspired through a moks -2-weeks-residence-experience (studio + international pool for interdisciplinary arts/ mooste / estonia) elffriede.interdisciplinary.drawingsystem initiated 2006 the project soundrawing by sending 33 one-picture-ink-drawings to 48 musicians resp. soundartists from austria, germany, estonia, latvia, us, uk, belgum, netherlands, spain...inviting to reply with a max. 2-min.-sound-piece free interpreting on the individual one-picture-ink-drawing. a cd collecting all sounds and a bookled with the drawings was produced in collaboration with the viennese label transacoustic research. the booklet depicting all drawings and text-samples is a print-experiment and an artwork on its own which elffriede.i.a. produced / stencil-printed within 2 weeks at extrapool/nl
in fact far from being a "flash in the pan" soundrawing as an artistic discourse in the last 3 years is effectively lasting and constantly developing with a long breath. several ideas where realized and presented with live-interactions/performances. the production of the booklet/cd was only the first phase of the project followed be the second part of the intermedial communication: the animation. 9 animation are done so far.
strictly speaking animation is rather a transformation of a one-picture-ink-original into a moving picture. while conventionally a series of drawings result into an animation here one single drawing moves / narrates (in) itself.
having done a first "non-animation" 2003 ("langewurstzeichnung" / diagonale, graz 2003) arranging about 500 single non-narrative non-relating drawings chainwise like a flip-book with soundrawing elffriede was interested to extract "movement" from one single drawing in order to look "behind the picture" and research its nature / move / mode it hides in the still-state. therefore a sound(interpretation) was needed and asked for. the sound-replies catalyzed the animation and elffriedes drawing which is the same artwork and not the same artwork at the same time. the collaboration moved the artwork on a higher level concerning the media and the "secret" its use reveals. the animation is one still transformed into a move. pictures researched through sound researched again through animation. only through artistic research and vice-versa-interpretation a second (soundpicture) and third nature (animated soundpicture) was created.

#

(numbers refering to the sounds on the cd, titles are created by the soundartists and refer to their sound-piece / interpretation of the picture)
drawings + animation: elffriede.i.a.
sounds:
03 bodyguard / barbara v. kaiser / 02:00 / (a-wien)
04 blobb / arno splinks / 02:05 / (a-wien)
02 vungbo / verena brückner, florian kmet / 01:44 / (a-wien)
11 per_e / billy roisz / 00:47 / (a-wien)
24 animalcule / mariella greil, werner möbius / 01:59 / (uk / a-wien)
34 alle & der apfel / jörg zemmler / 01:58 / (a-wien / südtirol)
30 fragement 01 / bernadette reiter / 02:00 / (a-wien)
06 zeitverstreichquartett / nikolaus gansterer / 02:00 / (a-wien)
21 zemento mogli / runtofall / 01:59 / (a-wien / golling)
the 9 animations are part of ursula-blickle-archiv
presse-info (word-dokument)_reviews
cd-book, 36 p, 4c, single-seize (17 cm x 17 cm), limited edition: aufl. 500; cd collecting 33 sound-pieces by 48 soundartists, produced by transacoustic research
stencil-printed original and graphic artwork combining 34 drawings mixed with written lyrics / elffriede-text-samples in german and dutch (translated by the artist cym)
soundrawing-cd-book-release: 17.10.2007 at raum35
first films /minimal-animation: shown september 2008 / tonspur / muqua
soundrawing: project-presentation radio orange 19.11. - 25.11. (radia show #138)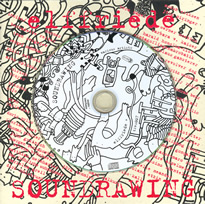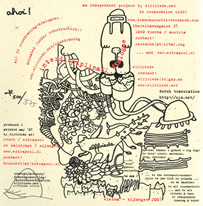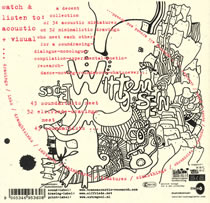 elffriede-projects
live-drawing
ink unfolds into an accoustic seismogramm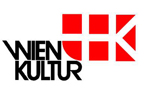 ________________________________________________________________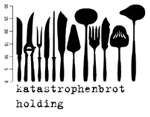 soundrawing-----------------------------------------------------------------------------------------------------------------------


zeichnungen - stücke*
sound-pieces
films (in progress)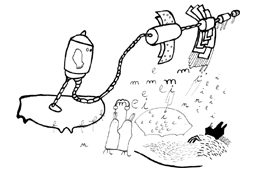 robot mein / jörg piringer / 01:58 / (a-wien)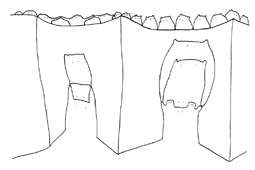 vungbo / verena brückner, florian kmet / 01:44 / (a-wien)
watch / listen soundrawing-film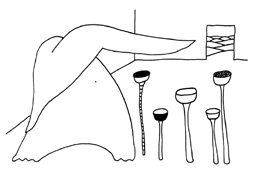 bodyguard / barbara v. kaiser / 02:00 / (a-wien)

watch / listen soundrawing-film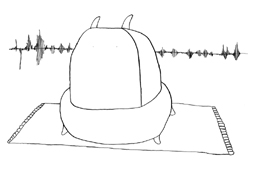 blobb / arno splinks / 02:05 / (a-wien)
watch / listen soundrawing-film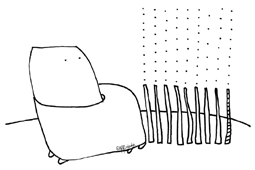 ping-pong / hannes raffaseder / 01:58 / (a-st.pölten)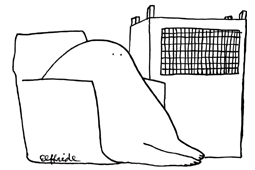 zeitverstreichquartett / nikolaus gansterer / 02:00 / (a-wien)
watch / listen soundrawing-film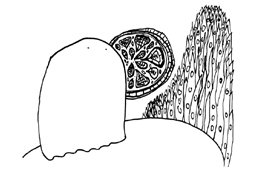 lines of breath / murmer / 01:53 / (us / f-perruel)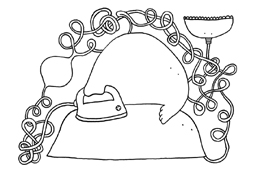 ironing / incite/ (kera nagel, andré aspelmeier) / 01:45 / (d-hamburg)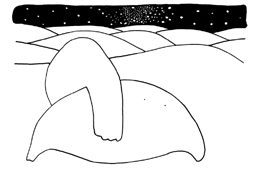 melting dumpling / maksims shentelevs / 02:00 / (lv-riga)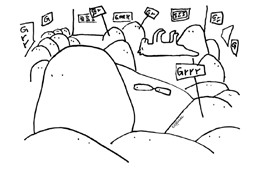 remember grrr / edda strobl / 02:02 / (a-graz)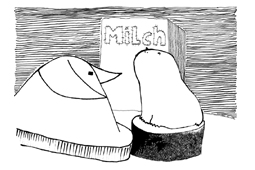 per_e / billy roisz / 00:47 / (a-wien)
watch / listen soundrawing-film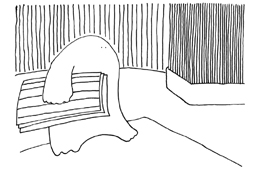 paper circuits (briefcase version) / ulrich troyer / 02:00 / (a-wien / südtirol)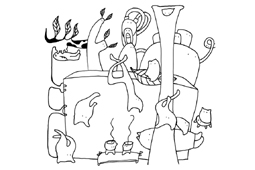 kloster melk / sergej mohntau (jürgen berlakovich, thomas pfeffer) / 01:56 / (a-wien)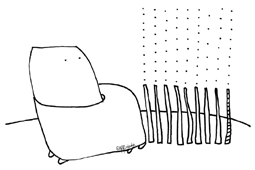 drawed / jelle meander / 01:07 / (be-gent)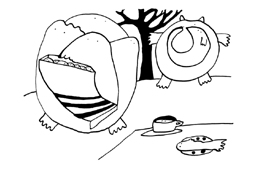 rauschgiftengelloops / brandstiftung / 02:00 / (d-mainz)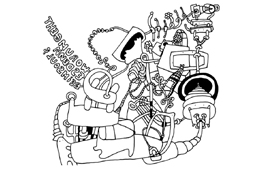 pesumasinamuusika / riho kall, mari kalkun, ivan sergejev / 02:00 / (e-polva)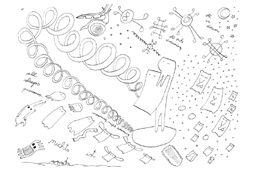 for elffriede / john grzinich / 01:59 / (e-mooste)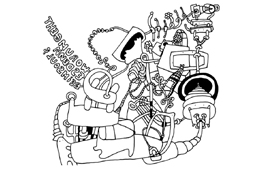 drop stop / revolver dog (doris prlic) / 01:28 / (a-linz)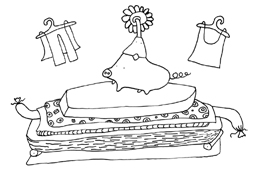 la vie en rose / das fröhliche wohnzimmer (ilsi kilic, fritz widhalm) / 02:00 / (a-wien)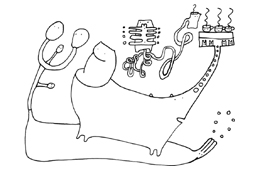 o.t. / eintagsfliegenakrobatik (grit ruhland), konrad behr / 01:55 / (d-dresden)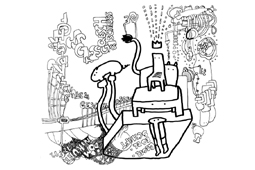 zemento mogli / runtofall / 01:59 / (a-wien / golling)
watch / listen soundrawing-film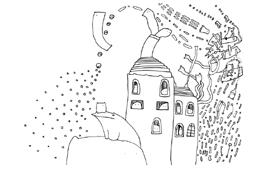 serenade / andré goncalves / 02:00 / (lissabon / portugal)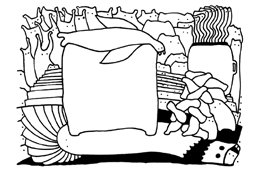 phoca vitulina / grünrekorder (roland etzin, lasse-marc rieck) / 02:00 / (d-frankfurt)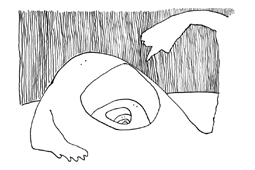 ruaps / dirk hülstrunk / 01:56 / (d-frankfurt)



animalcule / mariella greil, werner möbius / 01:59 / (uk / a-wien)

watch / listen soundrawing-film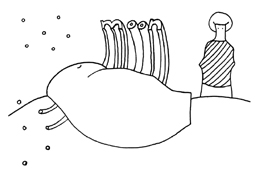 gastropod / hitoshi kojo / 02:00 / (japan)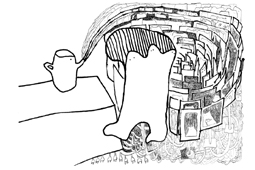 audi 2 / phill niblock / 02:00 / (us / be)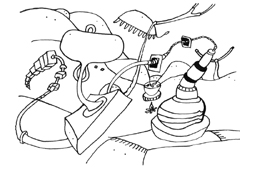 glasrausch / ara (arno raffeiner) / 01:59 / (d-berlin / a-wien / südtirol)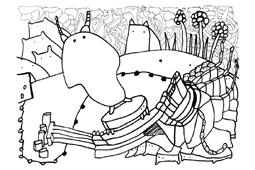 getümmel / harald homolka-list / 01:25 / (a-wien)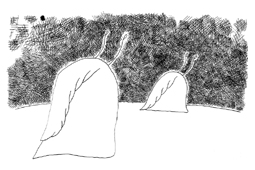 fragement 01 / bernadette reiter / 02:00 / (a-wien)
watch / listen soundrawing-film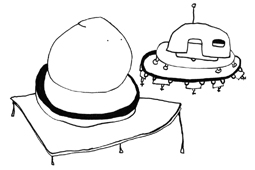 i come from texas / audun eriksen / 01:16 / (opphaug / norwegen)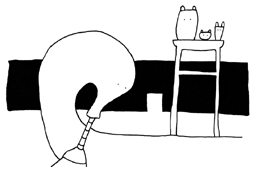 wormbeatiere / matthias meinharter / 02:01 / (a-wien)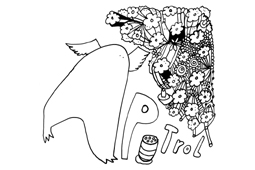 trol / wolfgang fuchs / 02:01 / (a-wien)



alle & der apfel / jörg zemmler / 01:58 / (a-wien / südtirol)
watch / listen soundrawing-film